Our Service Area
Need Boonton plumbing & heating services? You've come to the right place. Our service area covers your community. Call (973) 882-2803 for an appointment. We love saving money as much as you do, which is why we often offer our clients great deals. Click here to see our current online sales and coupons.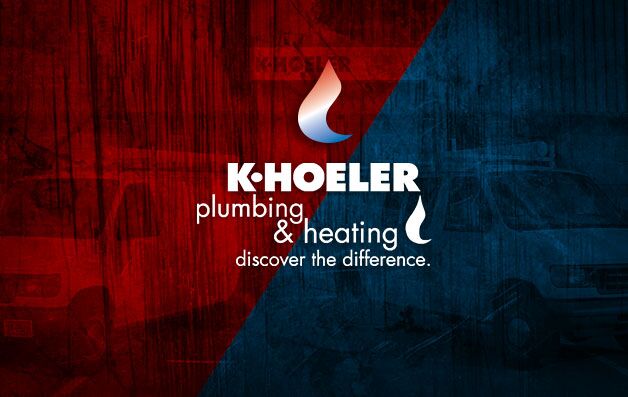 We don't just work in Boonton, NJ, and the surrounding area. We're members of the community, too. And good neighbors provide help and support that you can trust. That's us. We are involved in a number of different community charitable initiatives because we believe that being a good neighbor means giving back to the community in which we work and live- just like you. There is good service. And then there is good service that you can count on, because we care.
Interested to see what other customers have to say about K. Hoeler Plumbing & Heating after working with us? We're happy to share our customer feedback on our reviews and testimonials page.
We're in the Neighborhood
Your community plumber is only a quick phone call away. We are pleased to offer great plumbing and heating services to local areas including:
Plumbing Emergencies
There's a good chance that you don't even notice your plumbing- until something goes wrong and disaster strikes. Whether you experience the inconvenience of a clogged toilet or sink or the stress of the potential damage that happens when a pipe bursts or leaks, it's inconvenient and causes anxiety.
If you should experience a burst pipe, shut the water source off immediately to minimize damage from flowing water. That water not only threatens the structure of your home, office, and belongings, but it can also be a fire hazard if it runs into wiring along the way.
The same goes if you identify a leak. Turn off the water source and call us without delay. We're on our way!
Upfront Pricing
Not all surprises are nice- especially when it comes to paying a bill. That's why we adopt transparent, up-front pricing. What you see is what you get. Most of our prices are calculated by the job, not by the hour, so no need to stress about the clock. And all of our customers are treated fairly with no extra charges for locations. What better way to have peace of mind then to know that your plumbing or heating job will be done efficiently and honestly.
Your subscription is not active
Please visit the admin site to re-activate your subscription
We're pleased to be the plumbing and heating technician of choice in the Boonton, NJ area. K. Hoeler Plumbing & Heating provides fast and friendly service every time. Call us at (973) 882-2803.